This Why We Gift Wednesday we're celebrating the times in your life when you know that your family has got your back. For example, when grandma finally shares the secret family recipe with you that you've been asking for for years! Comment below: ...
Recent Facebook Posts
Facebook Status
September 2, 2015 at 1:30 pm
Does someone in your family refuse to give up the ingredients in a secret family recipe? This #WhyWeGiftWednsday we're celebrating finally getting your hands on it as a gift.
ht.ly
It's Why We Gift Wednesday! And it's a time worth celebrating when Grandma finally shares the secret family recipe with you that she's been hoarding.
September 2, 2015 at 9:34 am
For Vancouver, Washington residents, the Red Lion at the Quay has been a mainstay for years. It's closing down, unfortunately, and after today's #WineWednesday there will only be 9 left!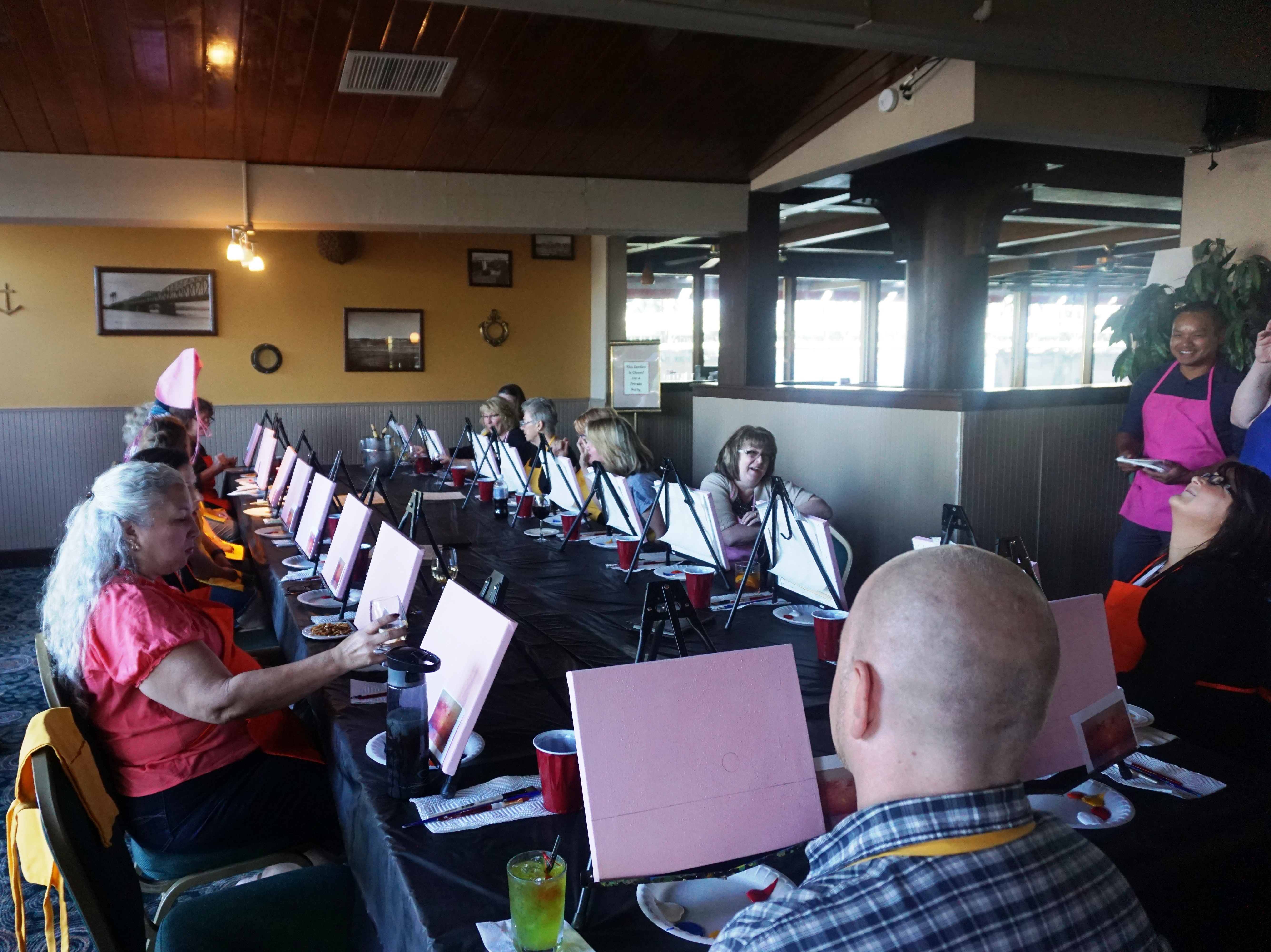 blogs.columbian.com
Since 1960 The Quay has served up good memories along with cocktails, views and fine dining for residents of and visitors to Vancouver, Washington. Last Thursday's announcement of its closure surprised a lot of folks (employees included) but it might not have gone so far as to shock anyone. The flur…
September 1, 2015 at 3:00 pm
A useful illustrated chart - which wines to pair with which cheeses?
fandw.me
Which wines pair with which cheese? Our handy chart has the answer!
Categories
Archives